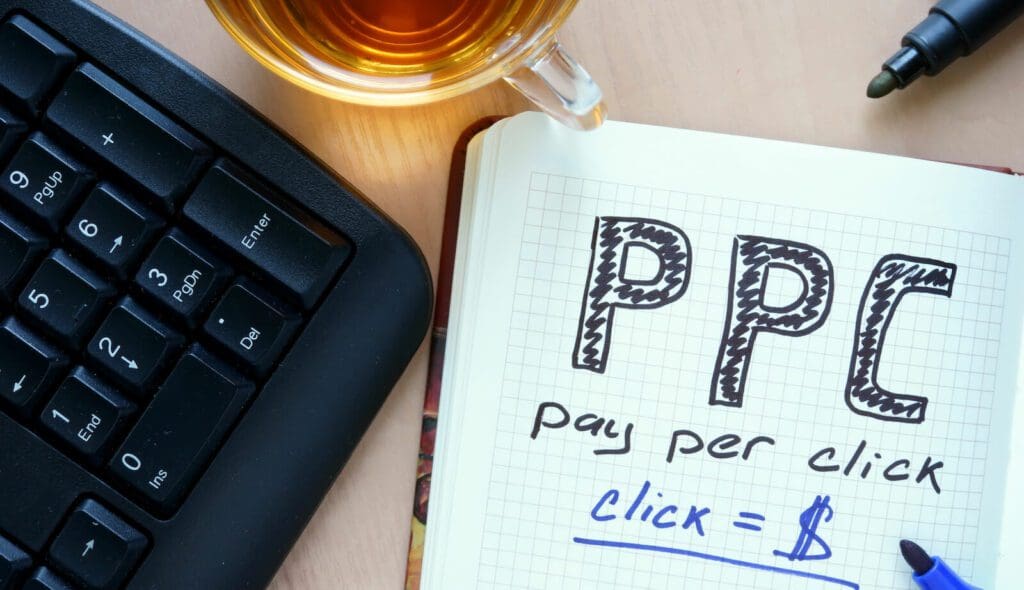 Every business has been impacted and has to adapt in some way because of COVID-19. When advertising, it is crucial to make sure these ads reflect the changes your business has made and to provide the products and services that meet our customers and clients needs.
Here are some tips for you to get this done.
Evaluate Products & Services
Start by evaluating your products and services. Are you still able to provide the same services or do you need to pivot? Are you now working from home? Have the needs of your customers or clients changed? If so, how can you meet their needs. Are you now offering delivery? Can your meetings be virtual instead of in person? Do you offer downloadable information? A package deal? Can you offer your products online? Discover what you can offer and how.
Create Relevant Ad Copy, Photos & Videos
Make sure that your ad copy matches the services and products you are providing. Be sensitive with your wording. Pause any ads or ad groups that are not relevant or feature products or services that you can no longer offer or have in stock. Running an ad for an event? If it can't be virtual, pause it. Relay any useful information and precautions you are taking to keep your customers or clients, products, store and staff safe. Check your photos and videos. Do they show your current products? Do they show people following social guidelines? If not, update them.
Adjust Budget & Campaigns
Do you have a specific product or service that has suddenly seen an increase while others have decreased slightly or stayed the same? Increase your budget for campaigns where the products or services that are doing well and decrease the others. Pause any campaigns that are irrelevant.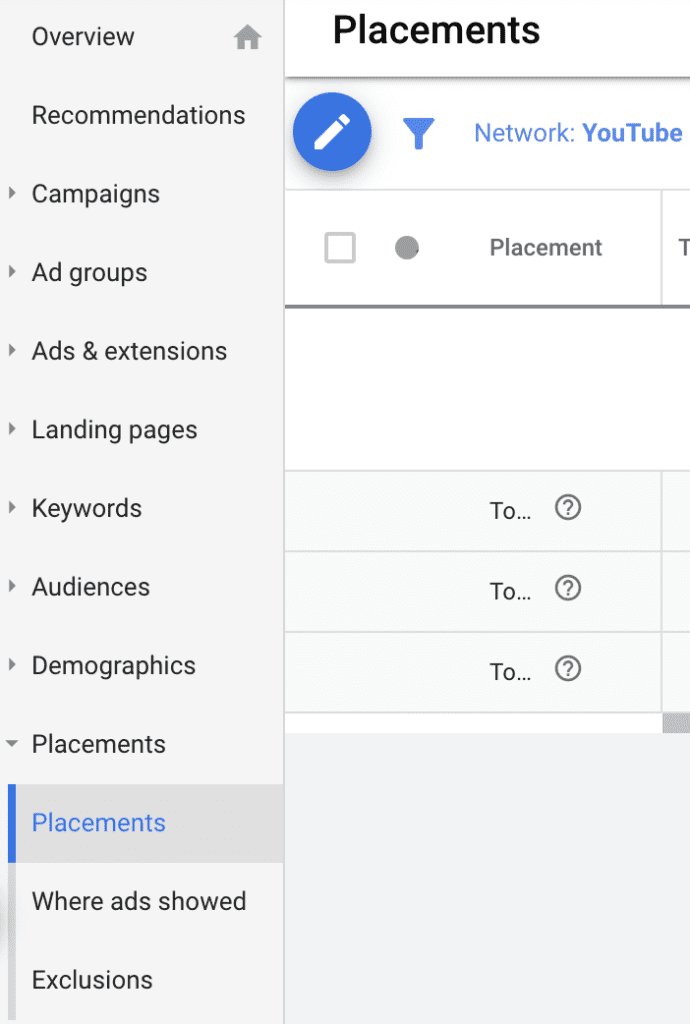 Consider Other Placements & Platforms
Viewership on Youtube and Facebook has increased. If you aren't already, consider adding Youtube as a placement for google ads display network campaigns or a Facebook campaign. Can you offer your products online? Consider Google Shopping ads or Facebook product ads.
Find Out Where Your Customers Are Located
Utilize the User Location Report in Google Ads to find where your customers are and use this information to reach people in different areas with different messages. Do you have some customers living in areas with more or less restrictions? You may need to create different ads for different products or services based on your audiences locations and restrictions or unique circumstances.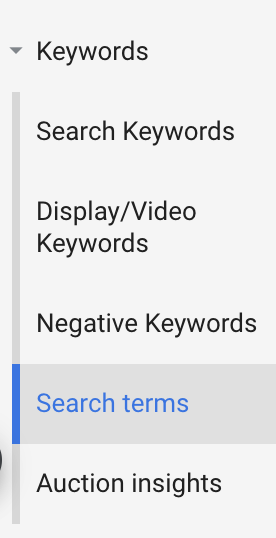 Discover New Keywords
Look for new ideas for services or products by learning what terms people are searching for by looking at the Search Terms report. If you find that you do not offer or no longer offer the products and services that people are searching for, ad them under Negative Keywords. You can find search terms in Google Ads, Search Console or in Google Analytics.
Relay More Information With Google Ads Extensions
Take advantage of the additional text that Google Ads Extensions allow to reflect any changes that you have made. Here is a list of extensions and ways you should be using them.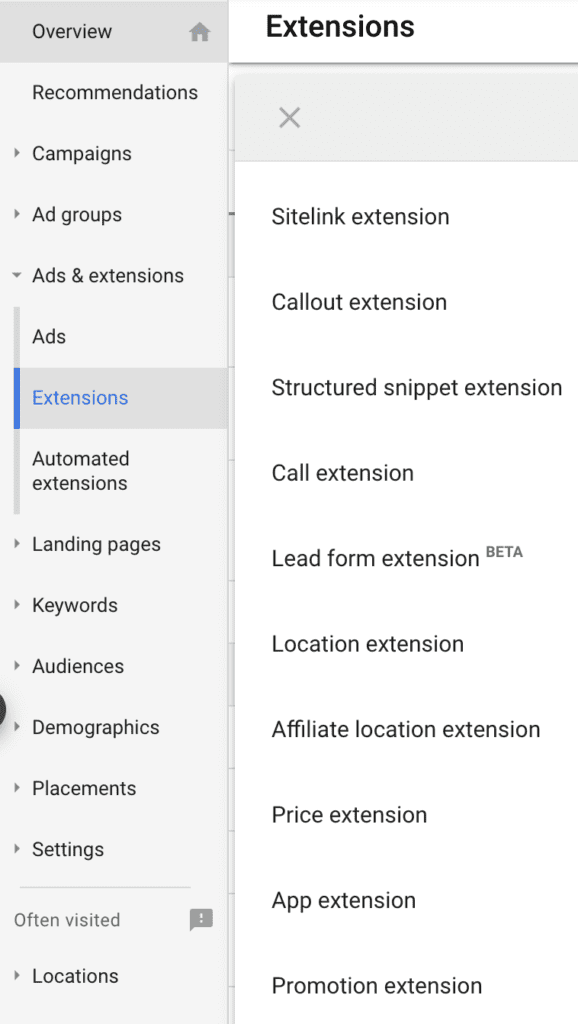 Sitelink

– Did you create a new product page or a page specifically to address COVID-10? Ad these as site link extensions and when people click on them, they will go directly to that page.

Call

– Changed a phone number due to working at home? Add the new phone number.

App

– Did you create an app for your customers to interact with you? Don't forget to add this App extension.

Callout

– Are you now offering Contactless Delivery? Add it as a callout extensions as well as any other text to relay your new COVID-19 procedures.

Structured Snippets

– providing new services, courses, brands, styles, etc.? Add these snippets to give people more information about your offerings.

Promotions

– Offering a discount? Let people know by using this promotion extension.
Update Google My Business & Social Media Pages and Profiles
Log into your Google My Business Profile and follow this guide to make sure that people can see the correct hours, service or product delays, or any extra services you are now providing. Both current and potential customers and clients may assume this profile is the most up to date information so make sure that it is.
Facebook, Instagram, Twitter, Pinterest, Youtube, you name it, update it.
Making sure that you are meeting your customers needs and communicating your products and services accurately in your ads and everywhere else online is especially critical now more than ever. Things will evolve and as they do, continue to re-evaluate, make adjustments and updates to meet your customers needs and keep your business going.
Join our list!
Our blog, delivered to your inbox. Never miss a post!