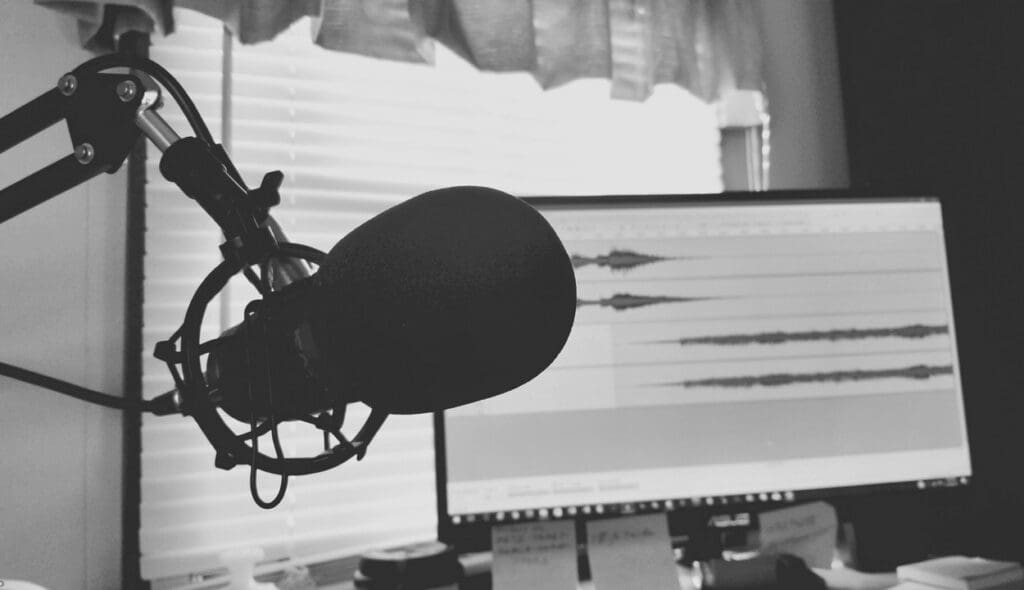 Do you love Podcasts? I do! I have a number of favorites that I listen to regularly, including The Daily, Freakanomics, and Reply All. I even am a co-host on a podcast called Women in WP, where we talk to women working in the WordPress arena about the awesome stuff they are doing.
You might be thinking about hosting a podcast, and I've been asked more than a few times, how do I do that? How do I get started? How do I get it on my site.
Well, I'm no expert, as I've only ever created one podcast, but I can share what I know about the process.
First, create your podcast. There are a lot of ways to do that, and I'm not going to pretend to know the best way. Do some research and figure out what software and hardware you need or want to use to create. One recommendation I have is to start with what you already have, and upgrade as you need.
Once you have your podcast ready, there are a few things you need to do put your podcast online. First, you have to have a place to host the audio. The first question I get asked, can't you just upload it to your website? Well, technically, yes you can. But, using a podcast hosting service will be better for your website's performance and will create the RSS feed you need to send your podcast to platforms like iTunes, Spotify, etc much easier.
Podcast Hosting Services:
This is just a tiny list of some I'm familiar with, but please do your research and choose one that's best for you.
For our Women in WP podcast, we chose to go with Castos, and here's why. For us, it was all about simplicity. Since we were new to podcasting, we wanted to make it as simple as possible. Castos has a plugin called Seriously Simple Podcasting, freely available in the repository, which allows you to upload your podcast directly to Castos from within your WordPress site
Depending on your host, you might have to upload your podcast to the host, then go add the podcast to your site. This plugin does all of that for you.
When you install the plugin, it automatically adds a Podcast custom post type to your site. You'll connect this plugin to your Castos account. Then, when you are ready to share your podcast with the world, you login to your website, go to Podcasts -> Add New. You give it a title, description, whatever other show notes, transcripts, or images you want to share with it, and then use the Upload button to upload your MP3. Instead of uploading it to your site, it uploads it directly to Castos, which then puts it into your podcast RSS feed.
It's fairly simple and that's why I like it.
---
I haven't used many of the other services in the list, but there are podcast services that will give you an embed code, and you can easily paste that code into your website and showcase your podcasts. That works too. You can see an example of a site using the Podbean embed code here at Dope Yogi.
They upload their podcast directly to Podbean, and display it on their website using the code. What's nice about this is that they don't have to update their website every time they load up a new podcast.
Another thing you can do with Podbean, and probably others, is use a subdomain on your website that goes directly to their service. One of my clients does that for their podcast. Their website is agilestrategylab.org, but their podcast is located at podcast.agilestrategylab.org.
There are a number of ways to get started with podcasting and integrating it into your WordPress site. My advice is always to start with the simplest option, use what you already have and what you already know, and expand as needed.
Join our list!
Our blog, delivered to your inbox. Never miss a post!