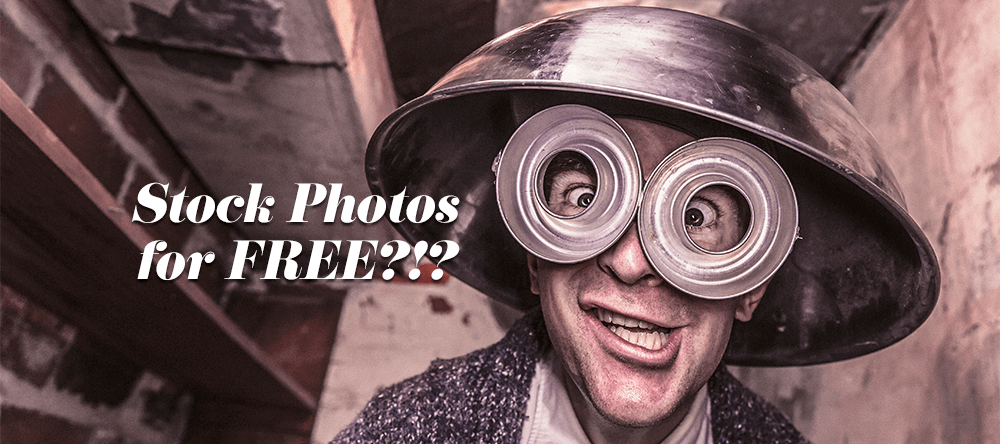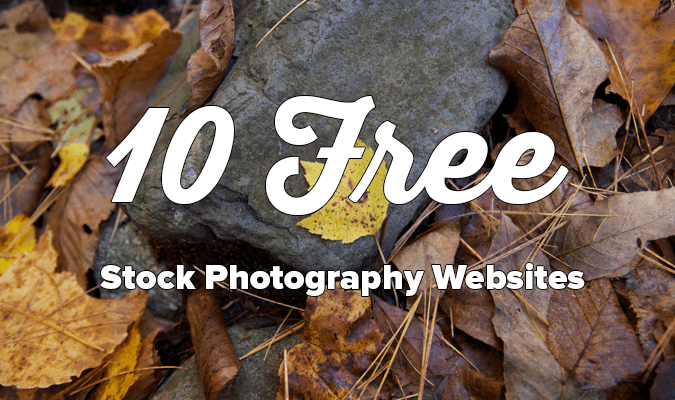 Is your website in need of some stock photography? Most websites could use some great imagery, but many can't afford to hire a professional photographer or purchase quality stock photographs. Have no fear; your days of stealing photos from Google searches are over.
Images add visual appeal because they make your article seem more attractive. They also break up long bouts of text to give the eyes a break from reading extensive text. And let's not forget that if your images are named correctly and have the right alt text, they also add a lot value to your search engine optimization.
Here are 10 websites where you can get free, high-resolution, beautiful photographs to accompany your beautiful words.
Cupcake
These beautiful images, by photographer Jonas Nilsson Lee, are free to the public. You can copy, modify, distribute and perform the work, even for commercial purposes, all without asking for permission.
Crow the Stone
Free photos to use any way you want. Subscribe to receive new photos directly to your inbox every week.
Smithsonian Institute
This Flickr site has thousands of historical images that are free to download and use. Lots of really cool
Pictography
Free hi-resolution photos that you can use however you like. You can even submit a photo. This site is maintained by Hidden Depth.
Free Nature Stock
This stock site was created by Adrian Pelletier. You are free to use his photos however you want, even in commercial work, without the need for permission or attribution. If you like his photos, help keep this project going by spreading the word.
Travel Stock Images
A collection of images, from all around the world, are high resolution of more than 3600 photos that are free to use and ready for instant download.
Skitter Photo
All images on skitterphoto.com are available for download, they're free to skitter around the world. All content uploaded to Skitter is public domain.
Split Shire
Free high quality photos with no copyright restrictions and real look. These photos, by Daniel Nanescu, are generously put online because Daniel wants you to be creatively amazing!
Foodies Feed
These glorious food images , by Jakub Kapusnak, are for your articles and blog posts, your brand new website's header or slider, presentation, design work of any kind, smartphone app, wallpaper, poster. You can download as many pictures as you want. No limitations.
Snapographic
Great high-resolution photos, by Thomas Mühl, to use on your personal and commercial projects for free.

Join our list!
Our blog, delivered to your inbox. Never miss a post!