Ideally, if someone searches for what you offer, you'd love to be at the top of the results with no effort, right? Unfortunately that's not the way it works. Organic SEO takes time to build. If you want to be found right away, the only for sure way to get to the top is through a Pay-Per-Click Campaign, usually Google Adwords.
We are Google Adwords Certified and trained to set up, organize, and manage all kinds of different online marketing, include Google Adwords, Facebook Ads, Adroll, and Retargeting ads. Let us help you get found online today.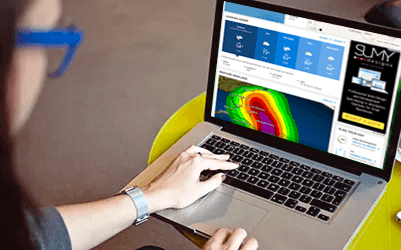 Are you ready to get started?