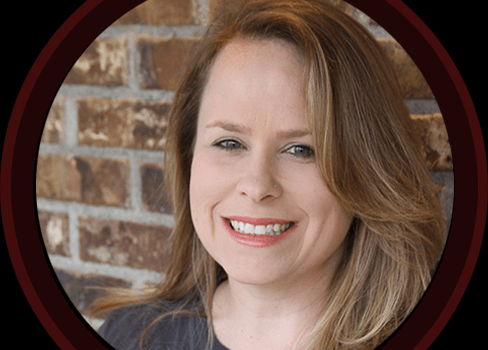 I'm Amy, WordPress web developer and the technical half of the Sumy Designs team. While Susan works to create beautiful design, I work behind the scenes to make everything work. She's the form, I'm the function.
Education:
I went to Indiana University where I earned a BS in Secondary Education with an endorsement in K-12 computer education. I graduated in 1998, just a couple of years after the explosion of the world wide web.
Technology History:
To prove how much of a geek I am, I started writing code in the early 80's with my brother, on his Comodore 64. He would buy computer magazines and we would spend hours and days painfully copying the BASIC code for different games, and then we'd record them to cassette tapes. Some time later, in elementary school, possibly third or fourth grade, my school organized a "computer lab" of Comodore 64s on rolling carts. They then offered an after school computer class. Of course, I signed up and attended, only to learn I knew more than the teacher. (And I had fun showing the other kids what I knew.)  Some time later, our family purchased our first PC, an IBM XT. Too early for a GUI, we used DOS commands and played games like King's Quest and Rogue.
While at IU, I was thrilled to be at a school that prided itself on technology. I had my first email account in 1994, and I taught myself HTML my sophomore year of college by reading source code on other sites. While there, I created my first website. At that time, most online users were on AOL and Internet Explorer didn't even exist. (Netscape, anyone?)
After graduating from IU, I was offered a job teaching computer technology to students in sixth through eighth grades. I jumped at the opportunity. I spent the next four years teaching kids how to do everything from word processing, databases and spreadsheets, to desktop publishing, BASIC program, and more. It was really a lot of fun and to this day I remain in contact with many of my former students through the wonders of modern technology.
Work Experience:
I left the field of education when my first child was born, because I wanted to be a stay-at-home mom. Not long after, a friend asked me to design a website for her. I did. One of her friends saw that website, and asked me to create one for her too. Around this time, Susan was burning out as a graphic designer for a major book distributor, and was ready to move on. We saw an opportunity to combine our skills and have since found a niche in the web design market.
Since 2006, we've created websites, blogs, and more and learned new skills with every project. While I did earn a degree in computer education, I feel as though my web design know-how is almost entirely self-taught. I don't know everything and don't claim to know everything, but I am an eager learner, always looking to learn something new, to find new ways to achieve goals for both myself and my clients.
Personal:
I've been married since 2000 to a great guy, who also happens to be a great attorney. We have two fantastic children. I'm an avid reader and like to consider myself something of a runner, having  finished over 20 half-marathons and three full marathons.
Fun Fact:
As a youth, I was a member of a competitive, traveling jump rope team. Yes, really.
What I'm writing about...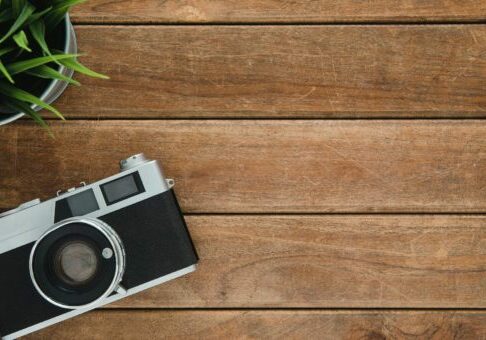 How to create a better photography website
When I became a mom in 2003, I took a lot of photos of my kids. I bought a nice camera. I...
Don't be afraid! We'll walk you through the entire process, hold your hand as much as you need, and help you through all the technical aspects that may seem scary. We work best with clients who leave the heavy lifting to us.