Web Designers for Recreation and Tourism Businesses
Recreation and tourist businesses were hit hard by the Pandemic. Now is the time to promote your business and let customers know who you are.
Responsive Websites
At Sumy Designs, we know that more than half of your website visitors are using their phone or mobile device to check out your website. Our website designs are created with mobile-friendliness from the start.
Search Engine Ready
You can have the greatest website of all time, but it only matters if people actually see it. Our websites are made with SEO in mind to help you attract new clients. 
Support
Your website needs care to function at top performance. We provide professional ongoing support for you and your website for as long as you need it.
You need an attractive, well-functioning and organized website to showcase your business. Our tourism and recreation web designers have the experience to create a beautiful websites to showcase your products and services and encourage new site visitors to call you or contact you.
Websites are vital in today's highly competitive tourism industry. Sumy Designs provides you with a professional team who understands what's necessary to establish your online reputation, skills, and professionalism so you stand out from the pack.
We also understand designing recreation websites means more than creating a snippet of content and a photograph on the home page along with your contact information. Your potential clients want to know about you, the area around you, and how you can make their experience the absolute best.
It's not just about color, images, and font design; it's about creating an atmosphere. Studies have shown website visitors decide whether to click away or stay within a few seconds. We know how to create visually appealing designs and layouts to ensure your visitors will want to stick around and learn more.
At Sumy Designs, our web designers know what your customers are looking for when they come to your website, and that is what makes all the difference.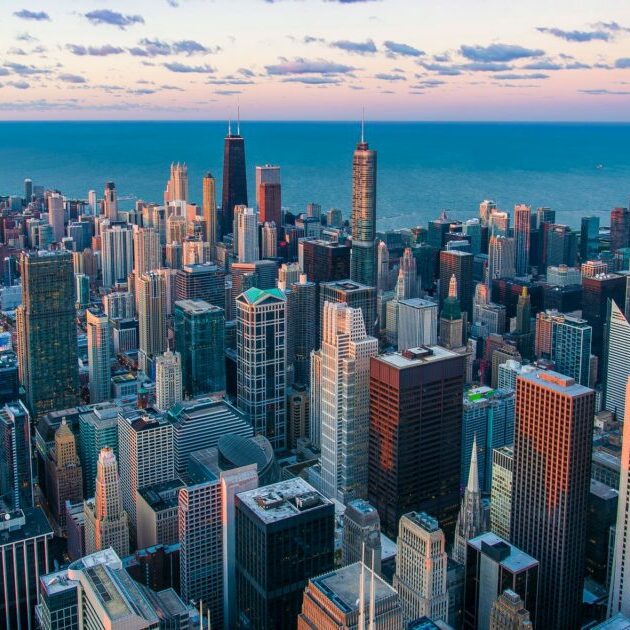 Frequently Asked Questions about
Web Designers for Recreation and Tourism Businesses
There's not one single answer to this question. A website design is quoted based on the needs of each individual project. Every website is unique and requires different components; we design and develop custom websites specifically for your small business. We'll ask a lot of questions, assess your needs, and give you a quote based on that assessment. Most of our sites run in the $5,000 range, but can be more or less depending on needs.