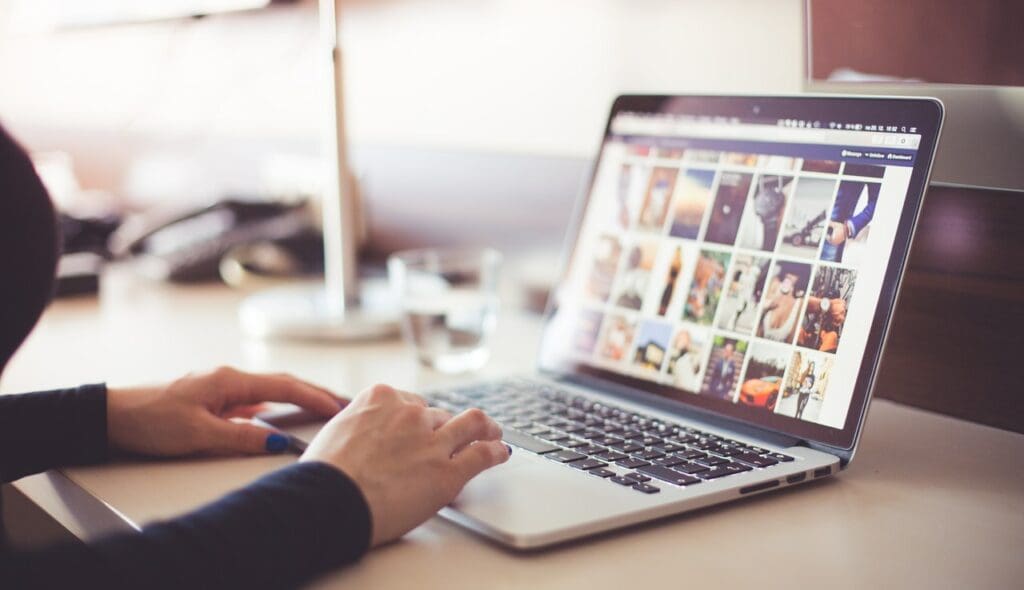 Writing a regular blog? Sending a regular newsletter? You probably need photos to go along with it.
Do you really need photos?
The answer is more than likely, yes. And probably more images than you think. If a picture is worth 1000 words, then you need at least one picture for every thousand words. At least one, but probably more. Here are just a few reasons why:
Your blog post is more compelling with images.
Your post looks better when you shared it on social media if it has images, and will get more shares if it has a featured image.
It plays a role in SEO. (Remember to name your image and add the alt text!)
It breaks up the text and makes your article more readable.
Some studies show that having a photo makes the article easier to remember.
So I've convinced you, and you're going to work harder on getting images for your articles. Great! But where do you find them?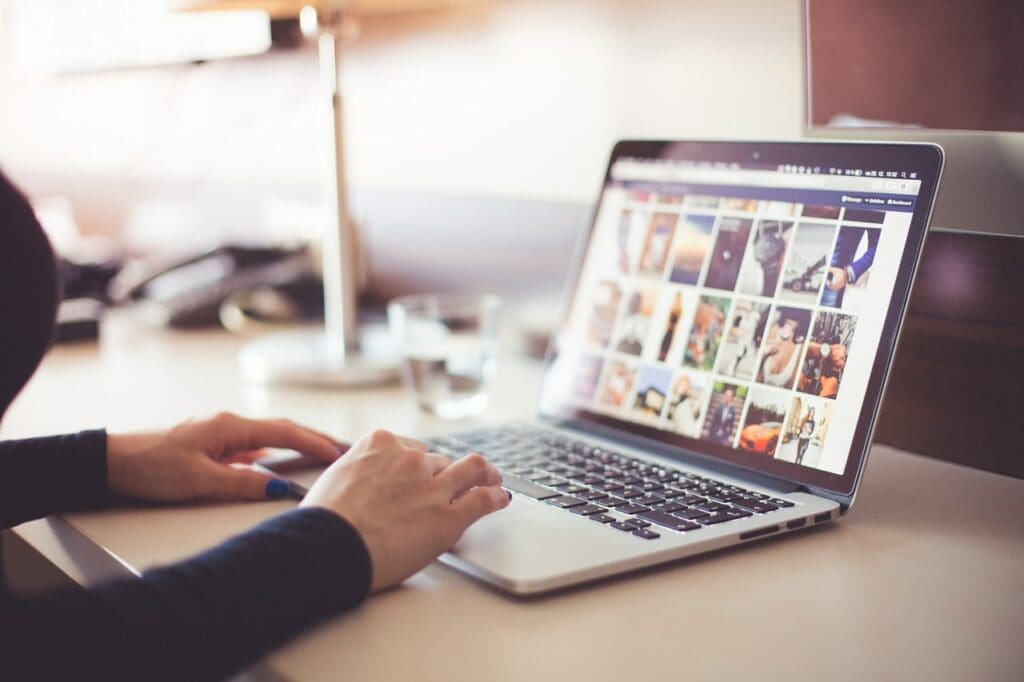 Don't take images from Google
Remember back when the Internet was new and you would see an image and that meant it was free to use however you wanted? Well, this was actually never the case but there was no policing or understanding of copyright law. It's 2020 now, and taking images from Google to use on your site is a big NO. Don't do it. Don't ever do it. You can be fined hundreds or thousands of dollars if the owner of that photo finds out. And guess what – they will probably find out.
I can't tell you how many times someone has said to me, "Oh, my website is small with low traffic, they will never notice I used it." It's true.
Years ago when I was a new mom, I posted a photo of my daughter on our family's blog. The photo showed her with an adorable head tilt which was, unfortunately, because she had a mild case of infant Torticollis.
Over the next few years, I found her photo EVERYWHERE. Chiropractor websites, informational pages about Torticollis. Not a single one of those websites asked my permission to use my daughter's photo. The truth is, it's not that difficult to find your photos online that someone else is using. So don't do it.
Just because you can see the image in a Google search result doesn't mean it's okay to use. It's not. If you want to use an image you found on Google, you need to ask the owner.
"What if I give them credit in the caption?" Not good enough. Ask the owner if you want to use it, and keep that email as a reference.
So where do you get images?
I used to always recommend folks head on over to Pexels or Pixabay for images. You still can, but as of May 2019, both companies were bought by Canva, so you can go there to search for photos too.
Almost all the photos you find are free to download and use both personally and commercially, and don't require attribution (although it's a nice thing to do.)
There are tons of great photos you can get from these sources to use on your website.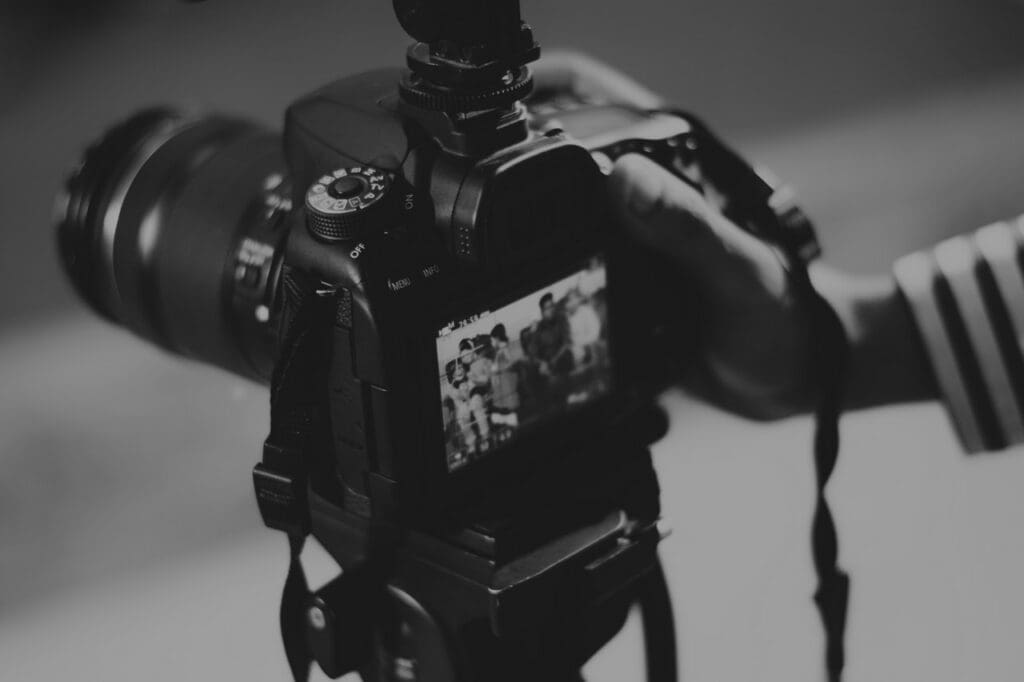 Have a photo shoot
People respond to photos that are genuine, and you'll always get a better response to your articles when you use real photos. Go ahead and get a professional photos hoot done. And not just headshots, but real photos of you on the job, doing work, having fun. Wear different outfits. Get a catalog of photos you can use whenever you want.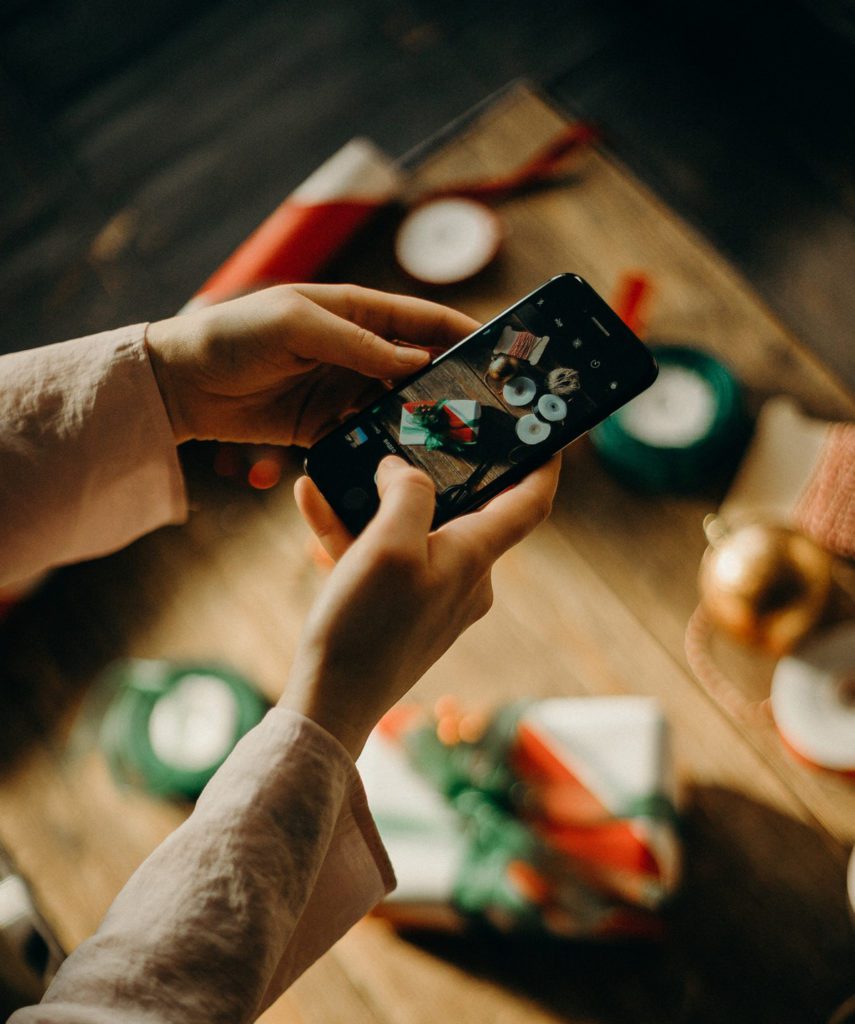 Take your own photos
Not everyone is a professional photographer, but if you are writing about your work, having photos of that work is huge. HUGE. And while the photos may not be as great as what a pro could do, phones take pretty good photos these days. If you are a contractor or pool builder or landscaper and you do some great work, take photos to share.
The reason this works is because these photos are real. They are real photos of real work done by a real person: you!
Photo Tips for your website:
Don't forget to use appropriate filenames for your photos.
Please resize them before you upload them. The web doesn't need giant photos, those will only slow down your page load.
Crop them to get the best photo. You don't need four inches of sky in your photo most of the time.
Note: All the photos for this post were found on pexels.com and used for free!
Join our list!
Our blog, delivered to your inbox. Never miss a post!