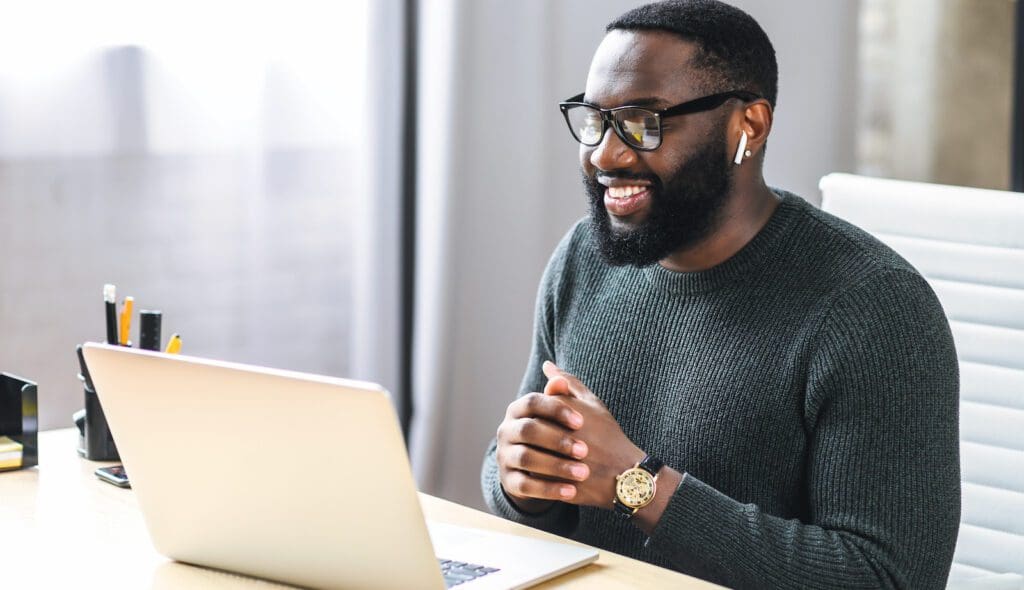 I've heard there are people who think making websites is easy, that it doesn't require a particular strategy or a lot of skills and that you can use a DIY builder and make one for your business and be done.
And you can do that, for sure, and save yourself a lot of money. But I'm here to suggest that a good website can have subtle psychological effects you may not realize. Let me explain.
Most people are not going to visit your website and think "This website is terrible!" because your colors don't match or they don't like the font. I will, because that's what I do for a living. But most people won't.
But what will happen is they will walk away with a feeling about your business based on their experience on the website. This isn't something they will put into words or express, but it will resonate in a subtle way.
Do they leave your website with a good feeling? Do they remember it?
I've always said a good website has a good strategy. It's designed with a purpose and a goal and it drives users into that goal. But along with that, comes the way it people feel when they leave it.
Yes, I know she wasn't talking about websites. But websites can have the same effect. It someone leaves your website and their first impression of your business was "professional," even if it's not in those words, then they are more likely to come back. They are more likely to remember your business when they need your services again. They are more likely to tell their friends about it.
On the other hand, if they leave your website feeling that your business was subpar, then it can have the opposite effect.
None of these are things people will likely be able to articulate in so many words. But the art of having a good website does have an effect on how your business is perceived, and it's not something you should overlook.
Your website may be the first impression people have of your business, and it should be a good one.
---
Need help upgrading your website's first impression? Request a quote today.
Join our list!
Our blog, delivered to your inbox. Never miss a post!