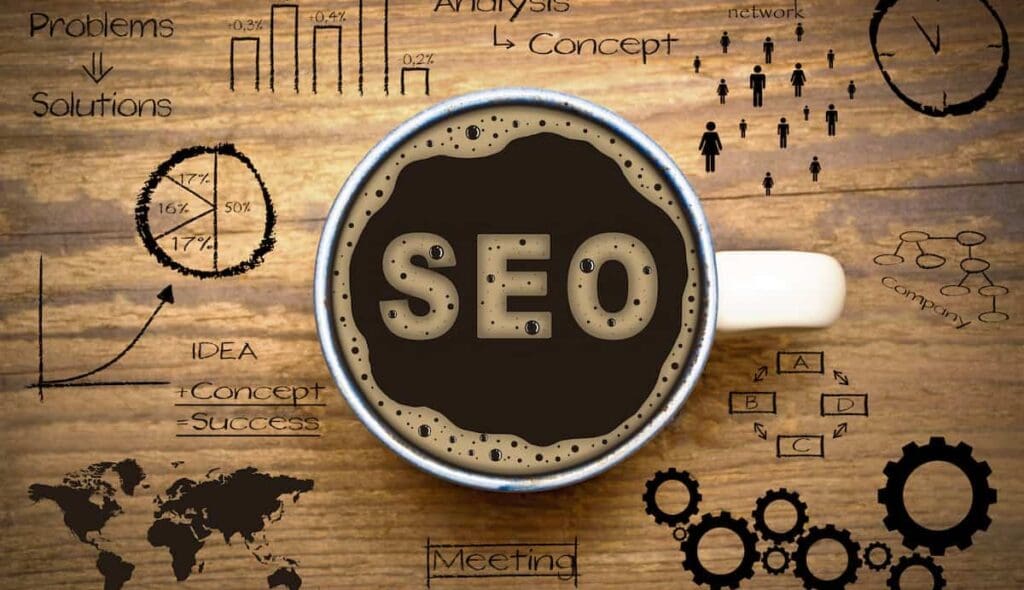 We write a lot of blog posts here. Some days, I feel like that's all I do! And I love the Yoast SEO plugin. Who doesn't? It helps you narrow your keywords, and makes sure you're doing all the right things to optimize your website. But you know one thing I almost never do? I rarely optimize my blog posts for the search engines.
Quality Content Trumps Optimization
I say this again and again, I sing it from the roof tops, I advise all my clients to do it. Write good content, update your site regularly, and all your Internet dreams will come true.
The truth is that the search engines want to deliver the best results for each search, and it all comes back to content. Content is like an encyclopedia of your site. Without it, the search engines don't know what you have to offer. Wonderful graphics and great photos are important… but only after a user lands on your site. Photos or graphics aren't going to direct search engines to your site.
Am I saying you shouldn't optimize your blog posts?
No. That is not what I'm saying. However, I find that most people struggle to find the time and energy to devote to regular blogging. And if that describes you, then you need to think about priorities. It's more important to churn out great content than it is to optimize your blog posts for search engines. Don't let the optimization aspect scare you away from getting the content online. I've had clients that completely stalled with their blog writing because they were struggling with the optimization aspect. What I want them to know is that it's more important to get your content out there.
Content is for people, not search engines
The other drawback of optimizing your blog posts means that you are focusing on what the search engines want instead of what people want. Your content should be written for people, because it's people that are going to read it. When we optimize for search engines, we sometimes forgot that real people are going to read the content.
Everyone has seen content that's written for search engines. It might look something like this:
Sugar Sweets, LLC is the best cookie company in the world. Our cookie company delivers quality cookies at an affordable cost. Sugar Sweets cookie company makes delicious cookies every day. If you need cookies, contact Sugar Sweets cookie company today and we'll delivery cookies to your door. Our cookie company believes in making quality cookie that people love. Find out how Sugar Sweets cookie company can help you today.
Can you guess what the keyword phrase in that paragraph is? Sure, it's in there a lot, but the paragraph is ridiculous and when your user reads it, then they are going to see how ridiculous your content is. Don't drive your audience away because you've written silly content trying to get traffic because once that traffic gets on your site, it becomes a user who actually reads it.
Write quality content. Do it regularly. The rest will follow.
Join our list!
Our blog, delivered to your inbox. Never miss a post!